How To Prepare For A Custom Jewellery Consultation?
Custom jewellery is starting to take hold on the market. Instead of choosing the frequently crafted readymade jewellery on show in every jewellery store, more and more individuals are choosing to acquire bespoke jewellery in London. This further necessitates the use of an appropriate jewellery consultation and jewellery appraisal service. You must first choose a reputable bespoke jewellery consultant if you want to have a piece of jewellery designed specifically for you. A consultation for bespoke jewellery is crucial in a variety of ways and will ultimately lead to stunningly beautiful jewellery that will be crafted just for you. Think of it as the base or foundation, similar to what a building has, for a solid and beautiful piece of jewellery.
In this article, we'll look at some advice you should keep in mind while scheduling a consultation for custom jewellery. There are numerous businesses that can provide you with bespoke jewellery consultancy. Prestige Valuations is one such business that offers you a variety of services, including services linked to bespoke jewellery in Hatton Garden, watch and other valuation services, online and on-site valuation services for jewellery, antique pieces, and so forth.
So let us look at some guidelines you must adhere to for a consultation on custom jewellery.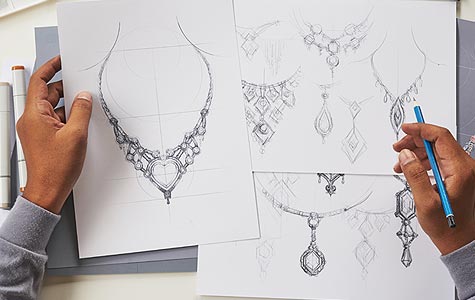 Look for ideas to use in the design of your jewellery
Get some ideas for your jewellery's design first, before anything else. You can accomplish this by gathering some stunning and distinctive jewellery design samples. These samples are available from a variety of sources. The simplest way to obtain example designs for your jewellery is online or by going to a professional. When it comes to the internet, instagram, facebook, pinterest, and other sites are some of the places you can acquire inspiration for your jewellery design. Also, you can check through several fashion magazines to obtain some inspiration for the jewellery designs you like. The more samples you gather, the better and easier your consulting process will be.
Establish a budget
Your budget should come in as the second most significant consideration after the design of your jewellery. That is one of the most crucial phases of a consultation for custom jewellery. The budget needs to be set such that it doesn't go above your limit and must stay inside it. Your search for jewellery is based on a few fundamental requirements: it must be aesthetically pleasing and elegant, it must be customised, and it must be of a reasonable price. Thus, keep this advice in mind if you seek a consultation for custom jewellery. And only obtaining the desired item of personalised jewellery at a reasonable cost will make you happy in the end. Also choose such places and experts who are into providing services for custom jewellery, jewellery repair in London and so on.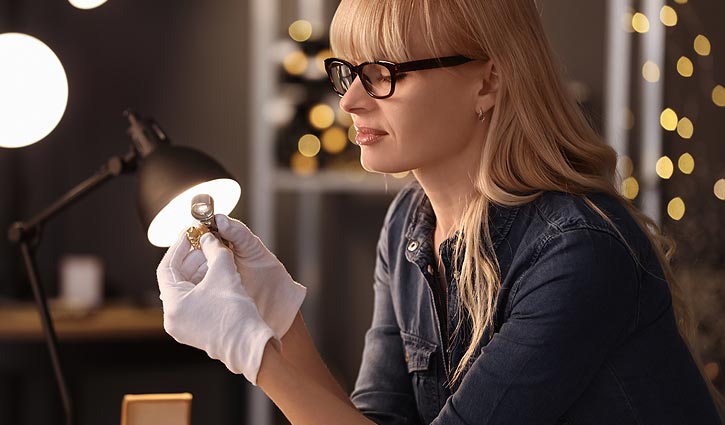 Decide a time limit
Setting a deadline for when you want your jewellery to be finished after the design and price have been selected is the next step. You must choose a date or a timeframe by which you want your jewellery to be ready to be worn, for example, if you want a piece of customised jewellery for a birthday, an anniversary, a wedding, or any other important occasion. Make sure you are planning ahead so that you won't need to deal with any issues at the last minute. Decide on the jewellery design and spending limit well in advance of the event for which you need the jewellery, and then set a time limit, such as two months, three months, and so on. There are numerous bespoke jewellery shops in Hatton Garden and London that can create your custom jewellery within the specified time frame and price range.
Summing Up
These are some of the guidelines you should go by when scheduling a consultation for custom jewellery. These are not the only ones, though. The additional actions you must take for a bespoke jewellery consultation include following ethical priorities and so on. In the UK, there are numerous businesses that can assist you with a variety of services relating to jewellery, antiques, and other valuable assets, such as online antique appraisal, bespoke jewellery consultancy, jewellery repair services and so forth. To obtain your chosen things, you might enlist the assistance of these businesses.